The start of the 2022-2023 school year has been changed to accommodate the supply chain delays that have affected our Elementary HVAC project. The first day of school will be August 30th. At this time we will be postponing the Open House to a later date to be announced.

On the July 12, 2022 board meeting, the school calendar was revised and approved. The first day of school for students is now August 30, 2022. You can view the updated calendar in the site menu of the school's website.

Counselors will be available Monday from 1:00-3:00 and Wednesday from 9:00-11:00 at the High School for any students who would like to talk to someone about the passing of Office Blass.

It is with a heavy heart that I report some very sad news. Officer Tom Blass passed away unexpectedly yesterday. Officer Blass' contribution to our district community, sense of safety, well-being, security, and overall work/school culture cannot be overstated. His presence will be gravely missed by the students, faculty, and the community. The district will be offering counseling services next week to students and family members that would like to use those services. When more information becomes available, we will reach out with another message.

School Board Director The Benton Area School District is seeking applicants for appointment to the Board of School Directors effective immediately. Applicants must be a qualified elector of the school district. Also, a resident of the Benton Area School District, specifically Region I (Benton Borough / Jackson Township). Applicants shall submit a resume, statement of qualifications, and reasons for seeking appointment. Deadline for applications is July 7, 2022. Interested persons should apply, in writing to: Office of the Superintendent Benton Area School District 600 Green Acres Road Benton, PA 17814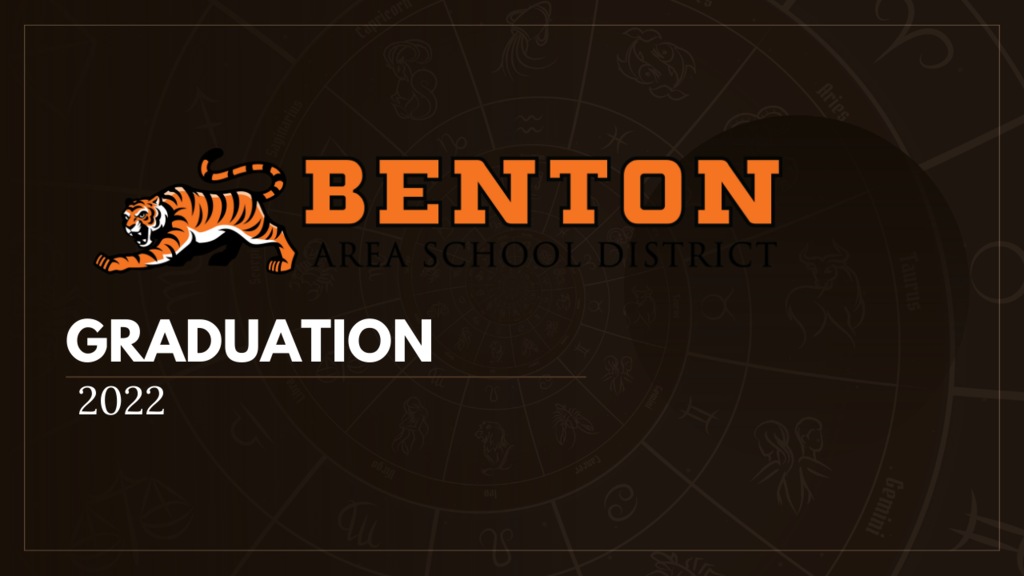 The Sundae Pops Concert is moving into the High School Cafeteria because of the weather forecast. Don't let the stormy weather keep you away. Come out for a great night of music and ice cream! The concert starts at 6:30pm. See you there!

Come out tomorrow evening for a fun filled night of an ice cream sundae bar, jazz band, mixed ensemble and soloists. The fun starts at 6:30 in the Benton Park or in the HS Cafeteria if it is raining. See you there!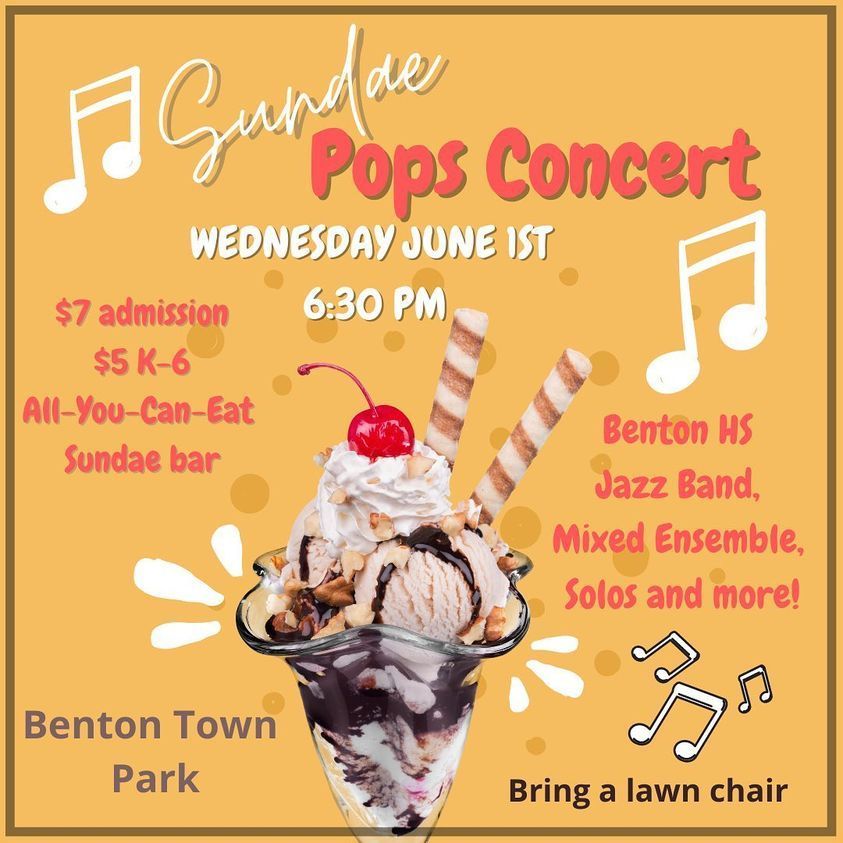 Congratulations to the Benton Baseball team for winning the school's first District Championship last night! The Tigers will face the #2 seed from District 3 in the state tournament on Monday June 6th. Time and location TBD.




Kaitlyn Westover competed at the Pennsylvania Junior Academy of Science - State Science Fair held at Penn State University. She earned 2nd place honors at the state competition for her research project on DNA. Kaitlyn took first place at both the local and regional competitions before competing at states. Way to go Kaitlyn!

Title I students in grades K through 2 had a "blast" celebrating a year-long reading incentive. They played space themed games, made a galaxy craft and had an out of this world snack. Collectively they read 7,750 books. Prizes were also awarded for their reading achievement.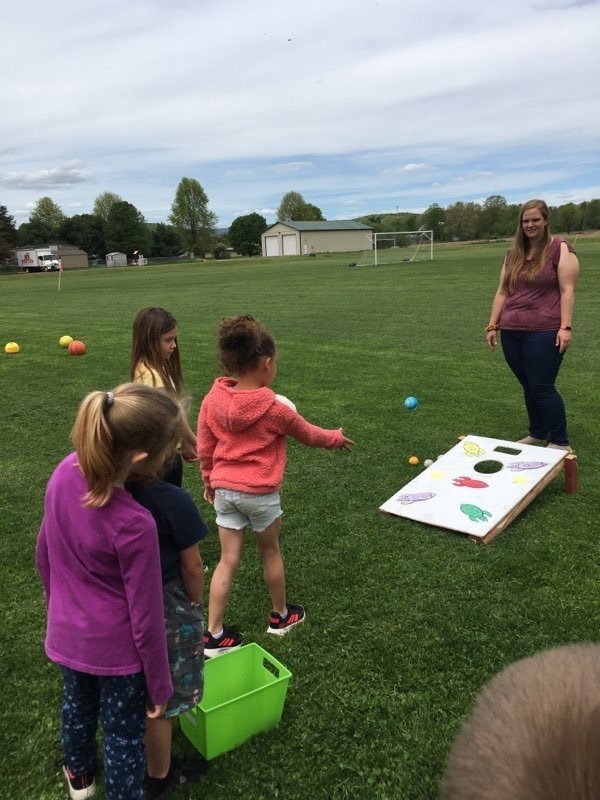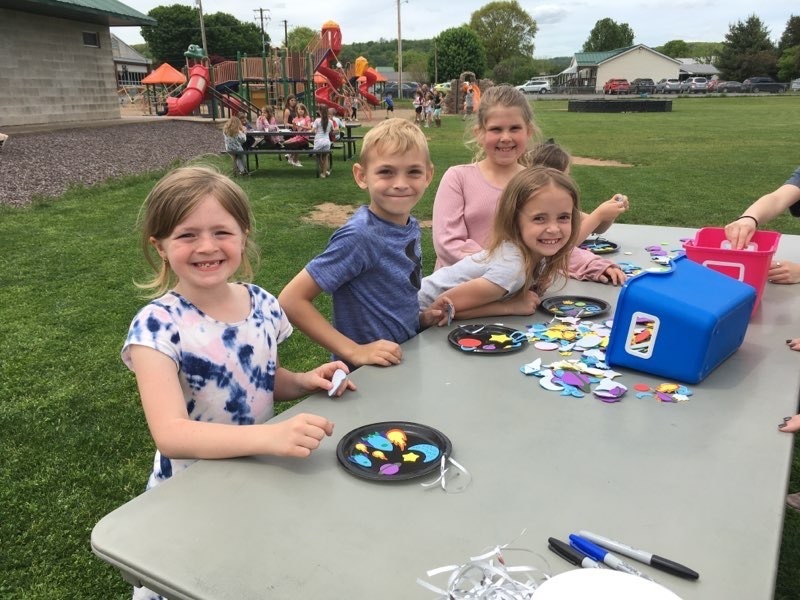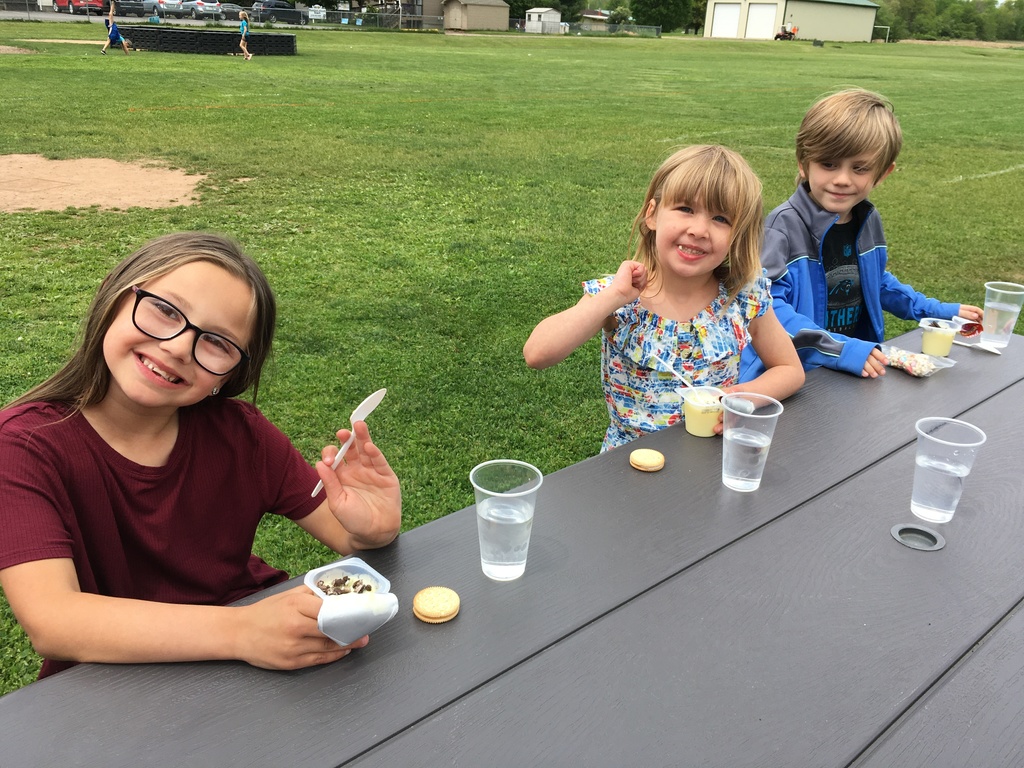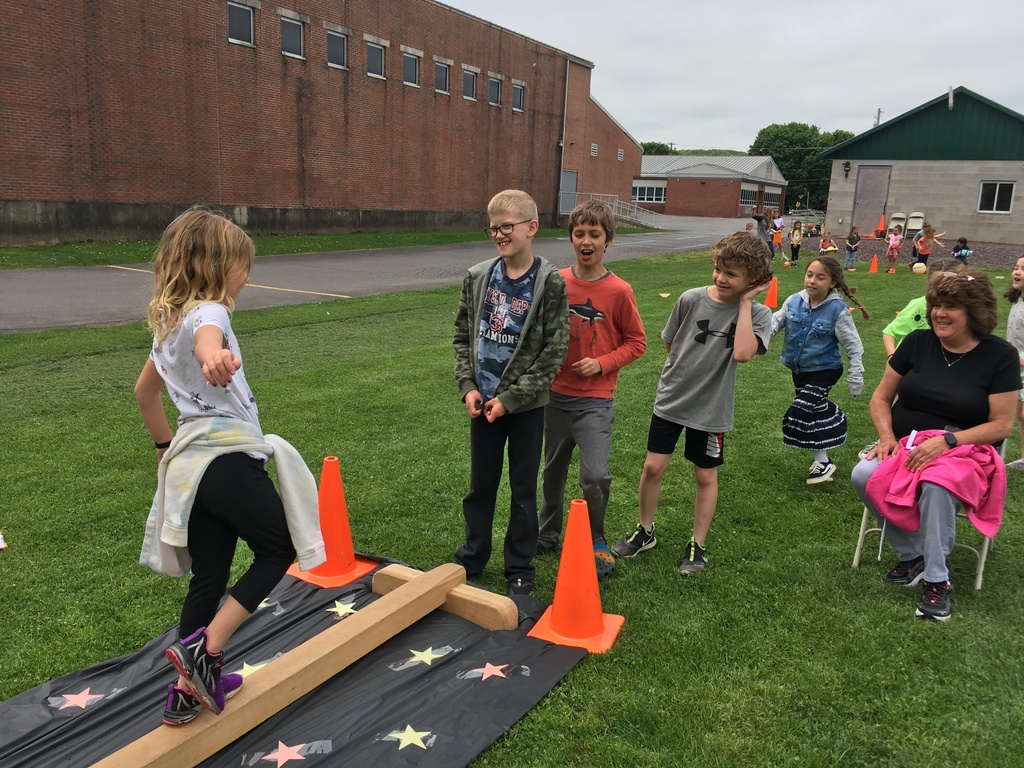 Athletics physicals for the 2022-2023 school year will be held on June 1 & June 2 starting at 12:00pm at the Benton Area School District. Physicals will be free for any student going into 7th-12 grade next school year. If you are thinking about playing a sport next year, please plan on getting your free physical. Physical forms can be downloaded from:
https://5il.co/166a8


Bus 2 is running approximately 20 minutes late this morning due to mechanical issues.

Students from the Benton Area School District attended the CSIU for the 24 Challenge on May 16th. Many of the members made it to the semi-final round.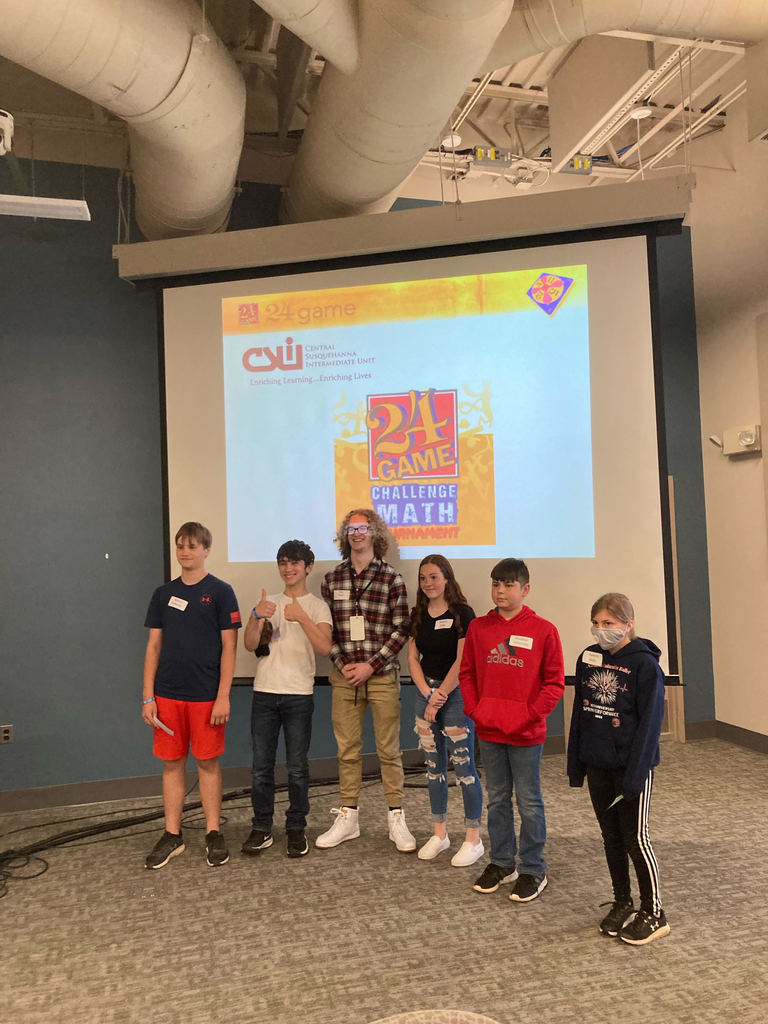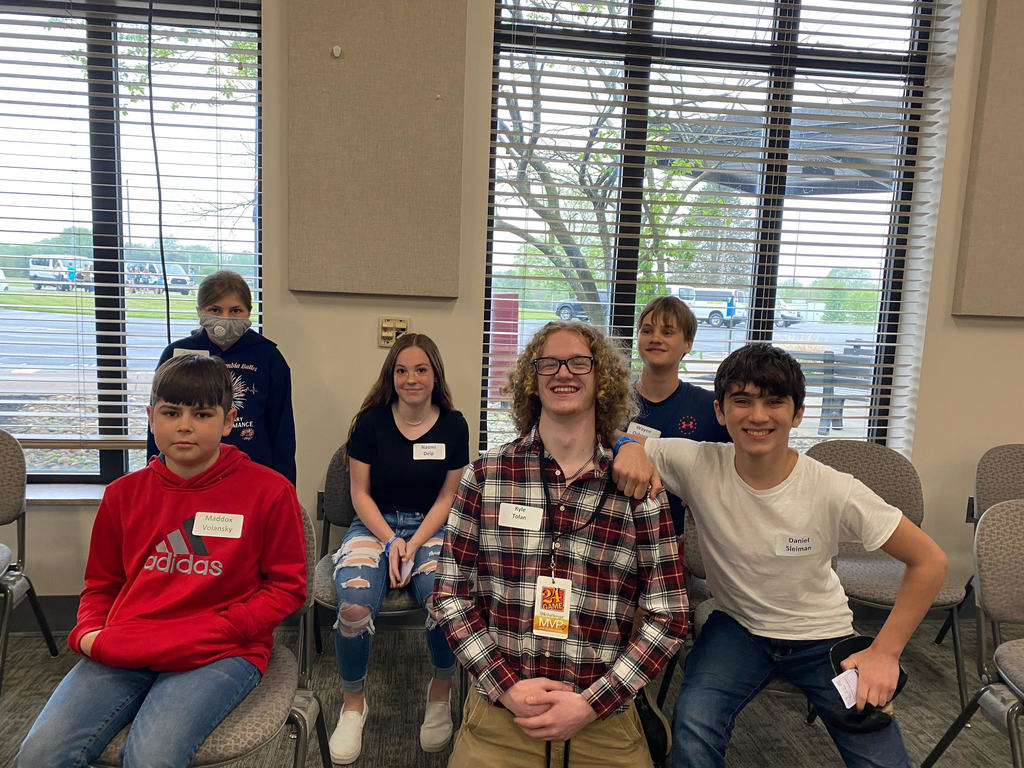 Last evening was the 5th & 6th Grade Band and Chorus Concert with a theme of Rock & Roll Forever. The students gave an outstanding performance. Enjoy some photos of the students.